A Good Job at a Fair Price
Your Remodeling and Construction Contractors
Welcome to Crist Construction
Your Remodeling Contractor Serving the Buffalo, NY Area
We offer competitive pricing, good remodeling service, and friendly people to work with you on your home improvement project. Owner Joe Crist has been in business for over 30 years with the help of long-term key employees and quality products. Our job signs and trucks are frequently seen all over Western New York and we are anxious to serve you!
Gutter installation, siding repair and more!
Our remodeling contractors do it all. From building decks and patios to installing gutters & siding to total home makeovers, we work harder for you than any other construction company in the Buffalo, NY area. If you're ready to experience a higher standard of home remodeling, call today for a free estimate from Crist Construction!
---
Contact us at 716-896-3030 for details.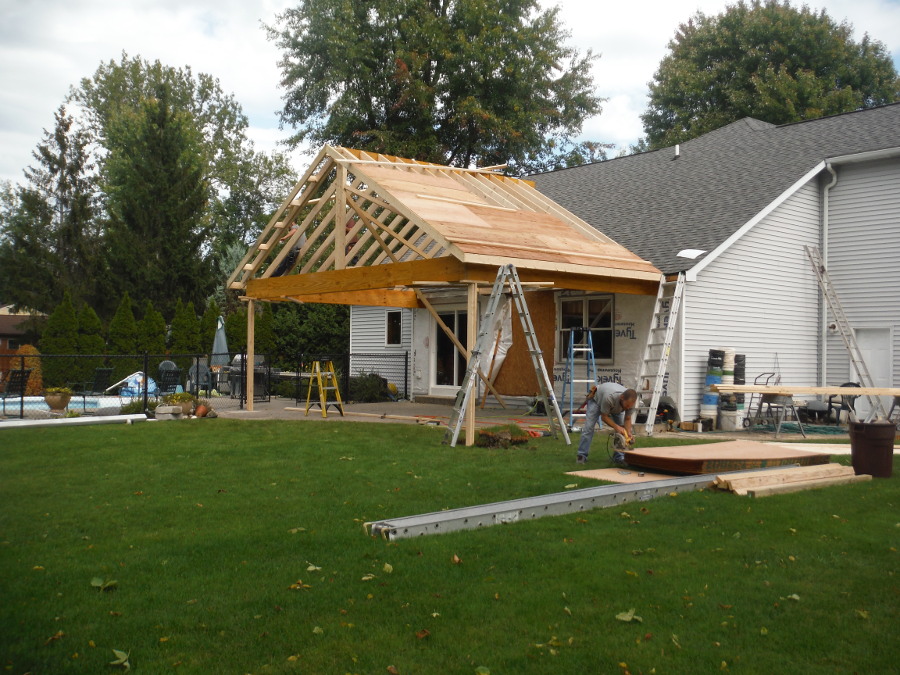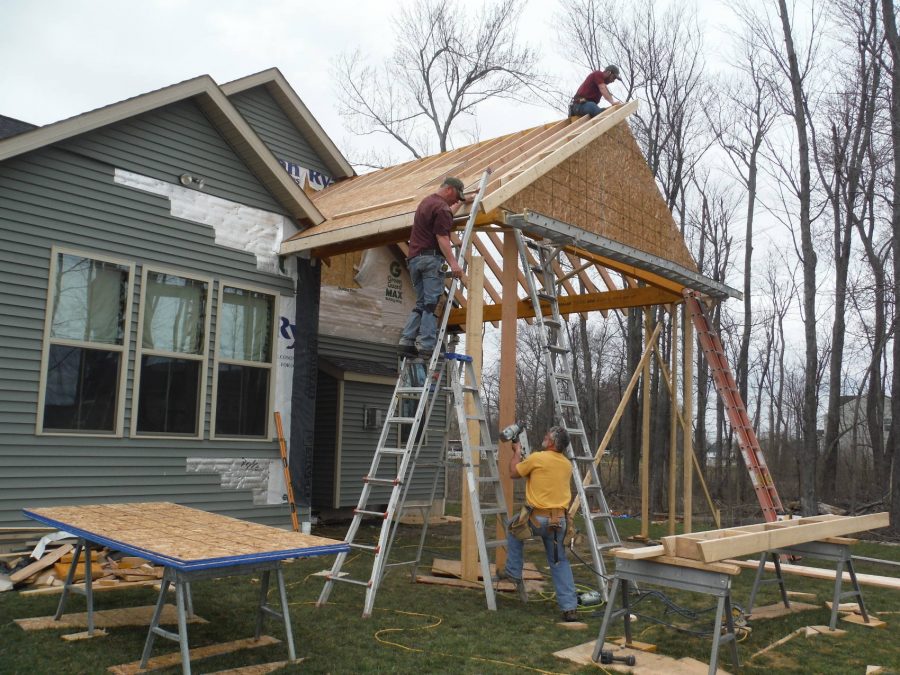 What we do
Installations, Repairs, Remodeling, Custom Builds, & More
Porch and Patio Builder
Want to make your home a social destination this summer? Try adding on a patio or porch? There's nothing like hanging out on a porch or the patio and taking in a warm summer night with friends and family. 
Additions and Dormers
A good Western New York construction company knows how to strategically improve the value of your home and increase your own enjoyment of it. 
Siding, Trim, and Gutters
 If you are considering new siding, trim, or gutters we want to put our experience to work for you!
Message Us
Get In touch below. Ask Any Question or Start a Free Quote
Open Hours
M-F: 8am – 6pm, S-S, 9am – 1pm